Nurkaeti - Indonesian Maid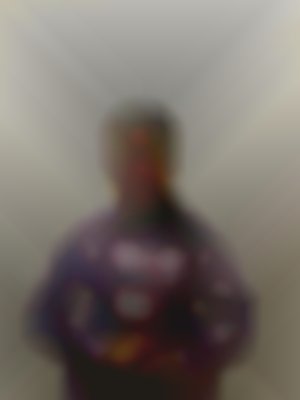 Summary of Spoken Language abilities:
English:Poor
Malay:Excellent
Other Food Handling Preferences:
Employment history:
Period of Employment
Employer
Work Duties
Remarks
Start Date
End Date
15-08-2023
23-10-2023
HDB - 4 room.   Chinese family of 3.  Sir, mdm and 1 child 2yo. 
She did all the housework, cooking and marketing.   She attended to all the needs of the 2 yo - feed, shower, change diapers, prepare for school, fetch to/from school and play with him.
One day, the 2 yo accidentally hurt his finger (no blood) on the mat she was folding.  He cried very loudly. Sir was very angry and wanted to slap her.   He made her sleep in the kitchen.   Nurkaeti asked for a transfer but she was sent back to Indonesia instead.
14-08-2018
27-08-2022
Condo.  Chinese family of 6.  Sir, mdm, ah gong, ah ma and 2 teenagers 17/18 yo.
She did all the housework, cooking and washing of car.   She took care of diabetic ah gong, gave medication.  Ah gong has incontinence (bladder and bowel dysfunction), she had to clean up.
Finished contract.   She wanted to go home.
---
INTEGRATIVE MANPOWER SOLUTIONS PTE. LTD.
Address:
81A Clemenceau Ave #04-20, Park Avenue Suites
Singapore