Vita Wulandari - Indonesian Maid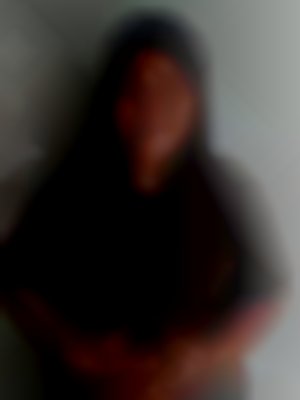 Summary of Spoken Language abilities:
English:Little
Mandarin:Fair
Malay:Excellent
Other Food Handling Preferences:
Employment history:
Period of Employment
Employer
Work Duties
Remarks
Start Date
End Date
21/2/19
20/2/23
Chinese family of 7
Sir, maam, ah ma and 4 kinds (16,13,2 yo and 2 months old). childcare 2yo and 2 months. cooking General household
Finished contract. No salary increment for 4 years. 
4/5/18
21/2/19
Chinese family of
75 yo ah gong with stoma bag and tube feeding, together with ah ma and daughter, cooking general housework
Ah gong passed away
10/4/18
4/5/19
 
 
Claims to be ageny's  home
---
INTEGRATIVE MANPOWER SOLUTIONS PTE. LTD.
Address:
81A Clemenceau Ave #04-20, Park Avenue Suites
Singapore