Gusnia Aditasari - Indonesian Maid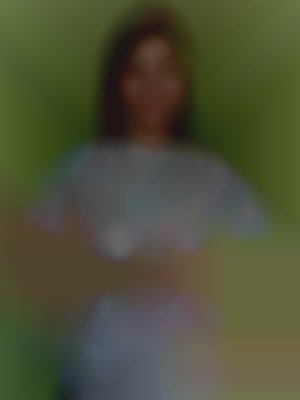 Other Food Handling Preferences:
Employment history:
Period of Employment
Employer
Work Duties
Remarks
Start Date
End Date
25/10/21
15/10/23
HDB Chinese family of 5.  Sir, mdm, 2 adult daughters and 81 yo ah ma.
She did all the housework, cooking for ah ma and sometimes cooking for the family.   She attended to all needs of ah ma - showering, bringing her to the tiolet, changing her clothes and feeding her medicine.  She assisted and held on to ah ma when walking because ah ma is frail and walks very slowly.  She would go to the market when required.
Finished contract.  
---
INTEGRATIVE MANPOWER SOLUTIONS PTE. LTD.
Address:
81A Clemenceau Ave #04-20, Park Avenue Suites
Singapore